Grow Your Business With Hijinks
With thousands of experiences across the United States and Canada, Hijinks is the easy, risk-free way to grow your customer base.
Sign Up Now
---
What business owners are saying about Hijinks…
"Our experience with Hijinks has been amazing! The sign up process was very simple, the integration with Bookeo was seamless, and the customer service is friendly and prompt. Hijinks allows us to easily market to a different demographic with little effort and high return. I would highly recommend it."
— Christina Sturridge, Escape from the 6
---
When you sign up with Hijinks you get…


Experience-minded customers

Hijinks is home to an active audience of passionate customers and experience lovers.


Risk-free experience listings
Your listing with Hijinks is completely free. We don't make money until you do.


Robust marketing engine

Hijinks isn't just a platform, it's a lifestyle. Benefit from the expertise of our marketing team.
---
Hijinks booking integration partners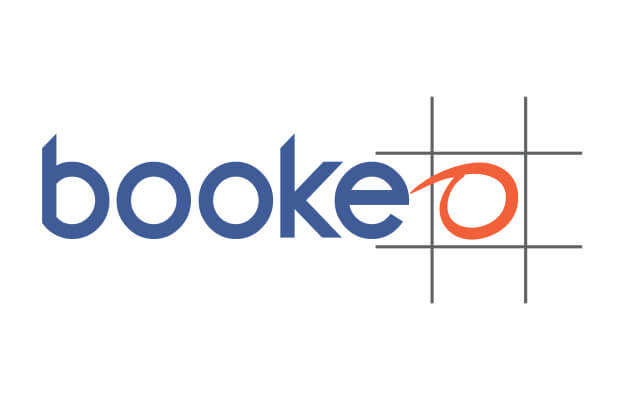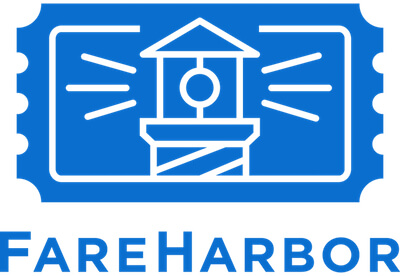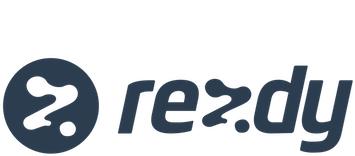 We've partnered with today's leading reservation management solution providers allowing us to seamlessly integrate with your preferred time and date booking platform. No double bookings—no customer service headaches. And we're building new integrations all the time.
---
How can we help?
Learn more about partnering with Hijinks as well as how to request updates to your listing by checking out our frequently asked questions below.
Go to FAQs