Planning a group event can be a real drag
We know planning group events can be tough. There are the hours spent researching experience providers and venues, not to mention the pain of coordinating with friends or coworkers and making sure everything runs smoothly on the day of the event. We get it and we can help.
At Hijinks we know the value an awesome experience can bring. Whether you are trying to send your best friend off to matrimony in style or to achieve team goals, start the conversation today with a member of our Concierge team and see just how easy it is to book with Hijinks.
Inquire Now
---
What customers are saying about Hijinks...
Last night's cocktail workshop was a HUGE success! I thought the entire experience with Hijinks was incredible and I'll definitely recommend this service to others. Thank you so much for pulling off such an outing in a VERY compressed timeframe. You are the best!
—Renee Wiggins, Thomson Reuters
It was amazing! Everyone had a great time! Thanks so much to Hijinks for all your help on planning this. You and your team have been absolutely wonderful.
—Ashleigh Gigliozzi, Loyalty One
---
Companies working with Hijinks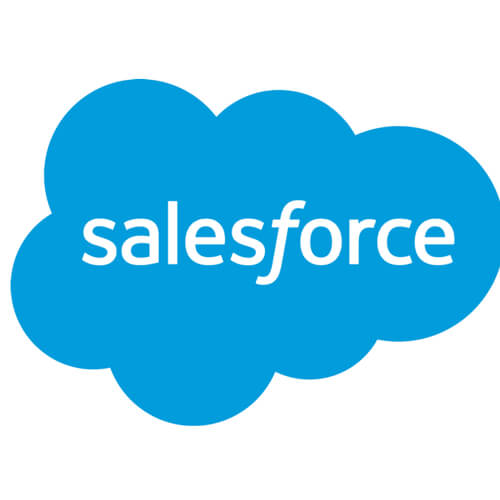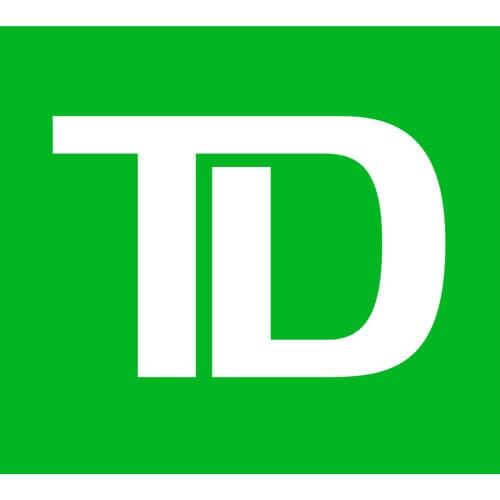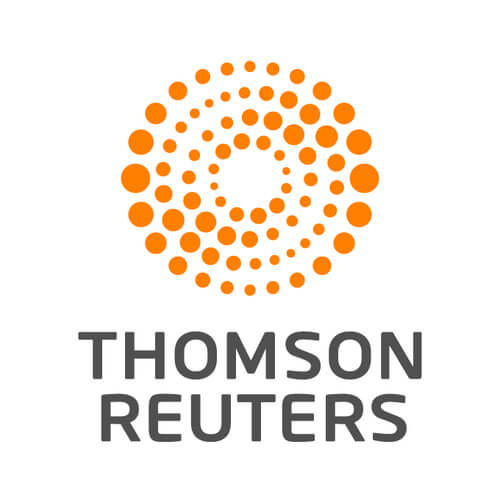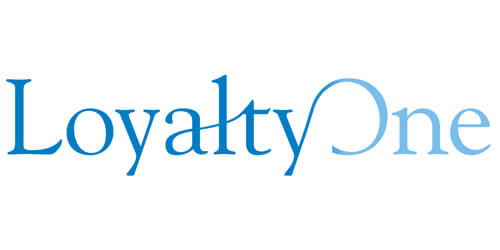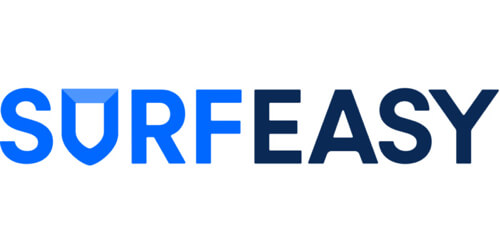 ---
Working with Hijinks means...


You'll save time
We'll work with you to find the experience provider that suits your needs--and then we'll confirm availability and handle payment, saving you countless hours of planning.


You'll see results
The end result is a fun, well-planned team building activity that everyone will enjoy--and that will link back to your internal goals and objectives.


You'll feel inspired
We'll provide custom recommendations to meet the needs of your group. We'll also keep you up-to-date on experience trends and upcoming opportunities.
---
What kind of event are you planning?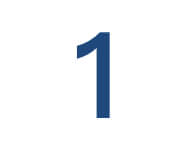 Tell us your goals & expectations
Start the conversation today with a member of our Concierge team. We'll take the time to understand the needs of your group and the objectives of your event.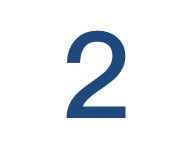 Review custom recommendations
We'll send you custom recommendations for review, including important information about pricing, duration, and location. All you have to do is make a choice and we'll do the rest for you.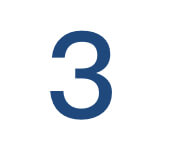 Have a great time
And that's it! The only thing you need to focus on is having a great time. Depending on your needs, our Concierge team can offer suggestions for post–event snacks and nearby meeting spaces.
Why should you work with Hijinks?
We'll take the time to understand the needs of your group and provide options within your budget and near the location of your choice. We'll do the hard stuff so you don't have to, from coordinating with Hijinks-approved experience providers to completing your booking for you.